A holistic approach to your company and IT environment is crucial in implementing successful business systems. Our services are aligned to deliver integrated solutions that address your specific business requirements effectively.
Application Development
We always focus on address your business needs. To give you the best advantage, we use Ruby on Rails as our preferred application development framework. Supported by a broad technology stack that enhances new and existing projects, we've got you covered with the best comprehensive solutions.
Mobile Development
Responsive design enables us to create fast, platform independent software. We develop your mobile application to integrate seamlessly with your existing system and business processes. Couple your mobile development with a Rails application and get the benefit of a single consistent interface.
Business Intelligence
Insight into your data is valuable. A great application is taken to new heights with insightful and comprehensive Business Intelligence and Reporting. We partner with industry experts to deliver comprehensive BI solutions that suit your needs and integrate tightly with your application.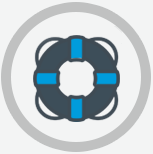 Rescue Me
If you simply need more hands on deck in the short term, or a dynamic team to rescue your project, we can help. We start from the ground up and look at every aspect of your system in order to effectively assist your team. If you just want some input on an existing plan, we are happy to offer our expert development advice.
We pride ourselves on great design and implementation coupled with an innovative approach to addressing business needs. We bring the best of design and technology into every project, ensuring that your systems are relevant, effective and user friendly.
Conductor
Streamlined Collaboration
Conductor fosters streamlined, seamless collaboration among team members on your projects. Share opinions, technical information and documents in a easily accessible way. Loop in external stakeholders and follow a workflow that suits your team.
Conductor's distinctive flow-driven approach enables participants to keep their finger on the pulse across a range of tasks, ensuring effective delivery.
Sinnet
Intuitive Automated Workflow
Revolutionize your business operations with Sinnet, an intuitive workflow system.
Easily integrate via the REST API to unlock a suite of automated tools to swiftly orchestrate and streamline your business-critical processes. Delivering rapid and reliable automation across your entire systems adds to your competitive edge.
Sinnet boasts a range of integrations to 3rd party APIs that make simple work of data aggregation, decision-point triggers and workflow logic.
Oome
Loan Management System
Introducing our Financial Loan Management Software – a comprehensive solution designed to take all the pain out of your lending operations.
Oome offers flexible, configurable loan management, reporting, analytics and comprehensive audit trails.
3rd party payment gateway integrations, automated workflow (through Sinnet) and an optional external CRM integration ensure that collections are always running smoothly.
Hita
Customer Relationship Management
Hita offers an easy-to-use CRM solution without all the noise you don't need.
An easy-to-use REST API allows integration into your existing systems. Hita leverages an intuitive design, low complexity and workflow integration to offer you a comprehensive relationship management.
Each customer journey is has a complete audit trail and can be augmented with 3rd party information sources, either as direct integrations or as part of your business process workflow through Sinnet.
We recognize that projects are unique and therefore use a wide range of web technologies and frameworks. Though we have our favourites, we believe in applying the right tools for the job.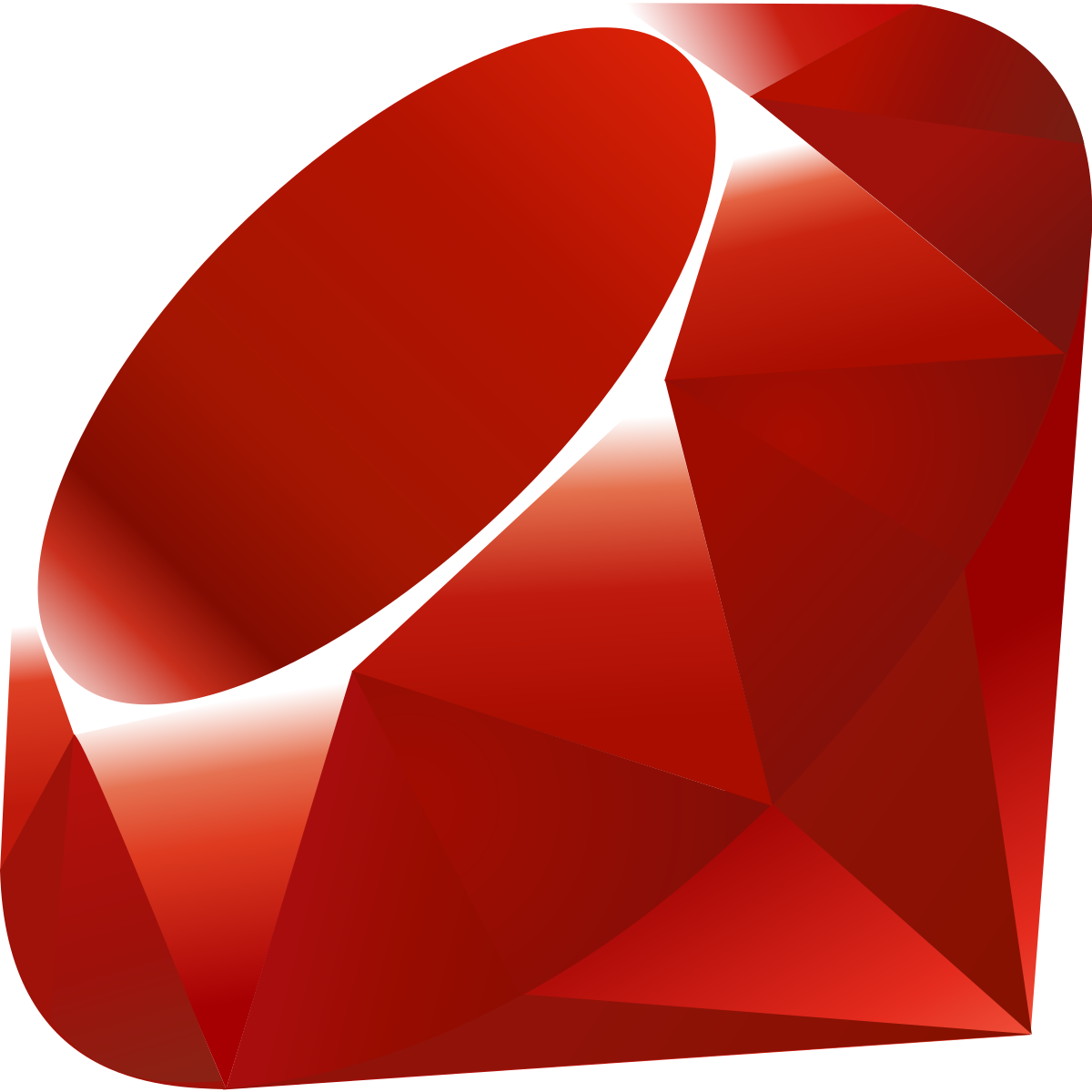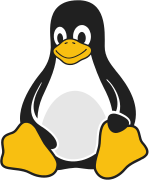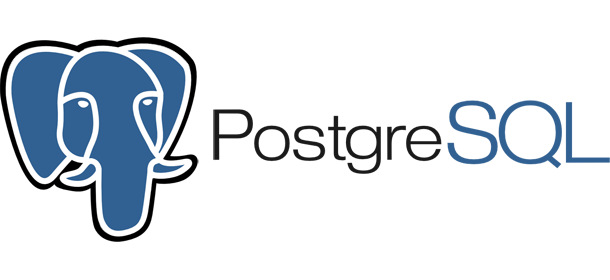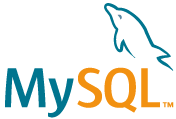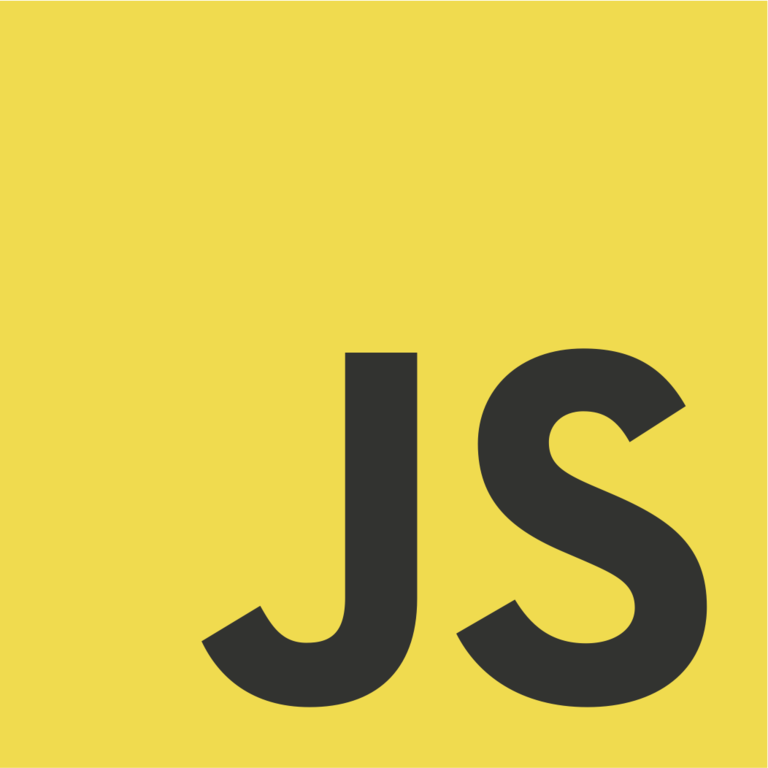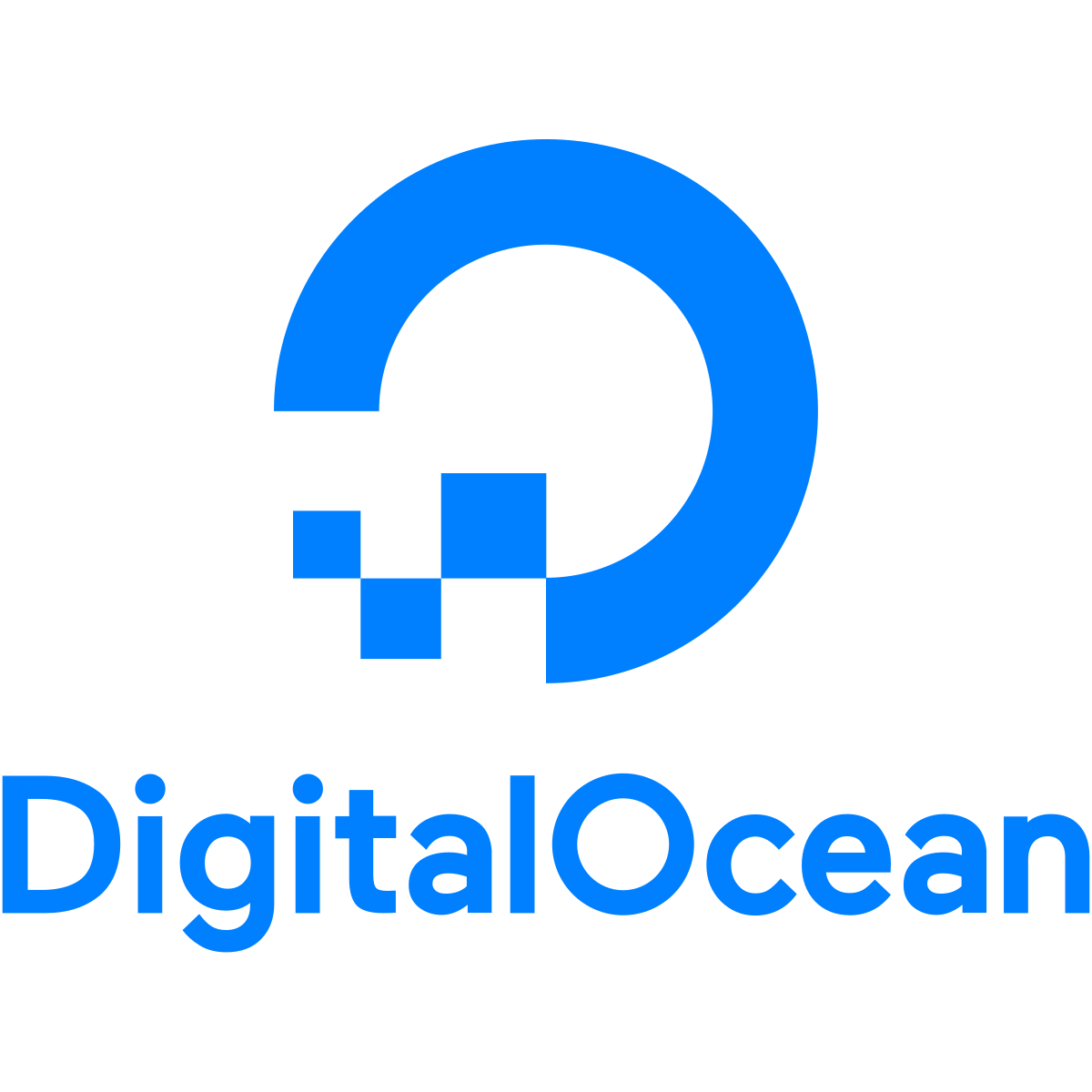 Contact Number
(+61) 402 005 372
Address
Newcastle, New South Wales, Australia
Cape Town, Western Cape, South Africa
Email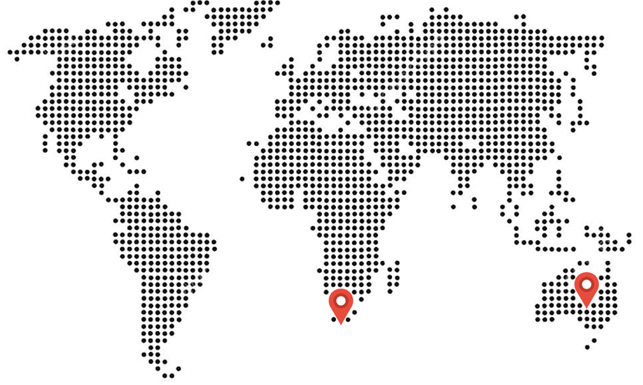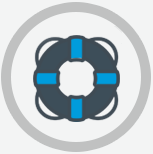 Expert Support
Are you experiencing application problems, or need a helping hand? Get in touch with our support team.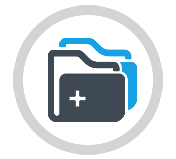 New Projects
We are currently taking on new projects. Want a successful launch of your next web project? Contact us.
Everything Else
For any questions contact us.